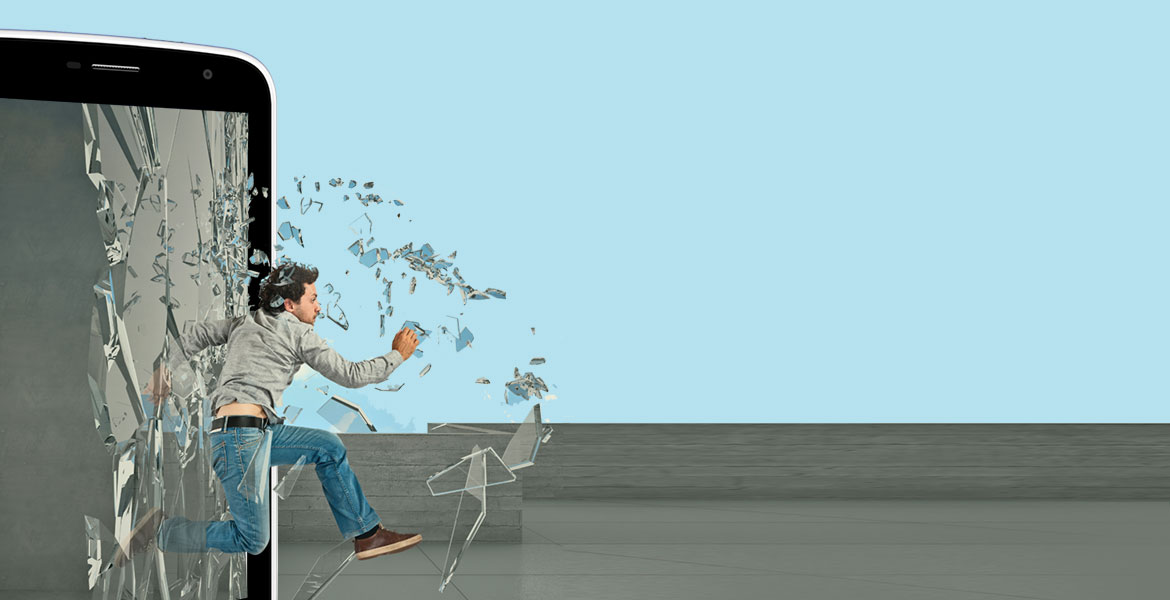 Be the proud owner of India's first 3D tablet.
Games, for life
Your 3D Life+ brings out the gamer in you. Its 3-dimensional 7" display makes every gaming moment an exceptionally enhanced pleasure. An exciting viewing experience makes your games even that much more exciting.
Complimentary 3D glasses, to compliment your game
Heighten the pleasure of your games with the complimentary 3D goggles that accompany every 3D Life+ Tab. Lightweight, comfortable, and free! What more could you ask for.
Do more, in less time
You want to do this and this and that too! The 1.5 GHz Dual Core Processor gives you the freedom to jump from one task to the other at incredible speeds. Some of the perks you can enjoy are increased efficiency, higher performance, high browsing speed and smooth multitasking.
More means less
The 3D Life+ comes with a Graphic Processor Unit that supports both 2D and 3D graphics. It provides an unlimited number of blended layers, without increasing bandwidth or power consumption. For you this means enhanced quality and higher operations, without unexpected performance drops.
Always ready to shoot
The 3D Life+ comes loaded with two cameras, one in the front and one behind. Selfies are easy; video chat is even easier. Of course, even regular pictures when something strikes your fancy. Everything at the tap of a finger, such is the magic of the 3D Life+.
The fun never stops
3D Life+ comes powered with a 3000mAh battery that guarantees longer fun hours. Browse the internet, play games, listen to music and make calls, without the fear of a quickly draining battery.
Make connections, effortlessly
3D Life+ can connect to several 3G dongles, making internet surfing that much faster. No wires, no fuss, only high-speed data.
Gaming is now HD
3D Life+ has HDMI (High Definition Multimedia Interface) connectivity. You can easily connect it to your large-screen TV and take advantage of your television's larger screen and better sound. Gaming just became HD gaming. Get a larger than life experience for your apps, videos, photos and more.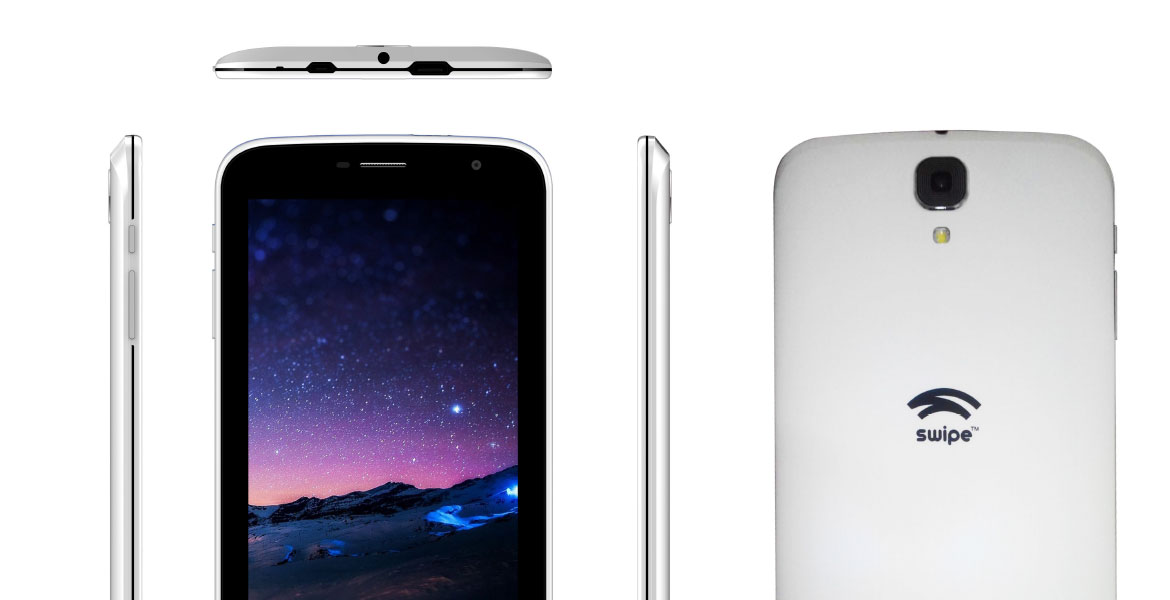 - Full Specification
PROCESSOR
1.2 GHz Dual Core
CAMERA
Front: 0.3 MP Rear : 2 MP
MULTIMEDIA
Video player, Audio Player Sound Recorder
DIMENSIONS
194.5 (W) x 11 (D) x 108.4 (H)
WARRANTY
Device : 1 year Accessories : 6 months