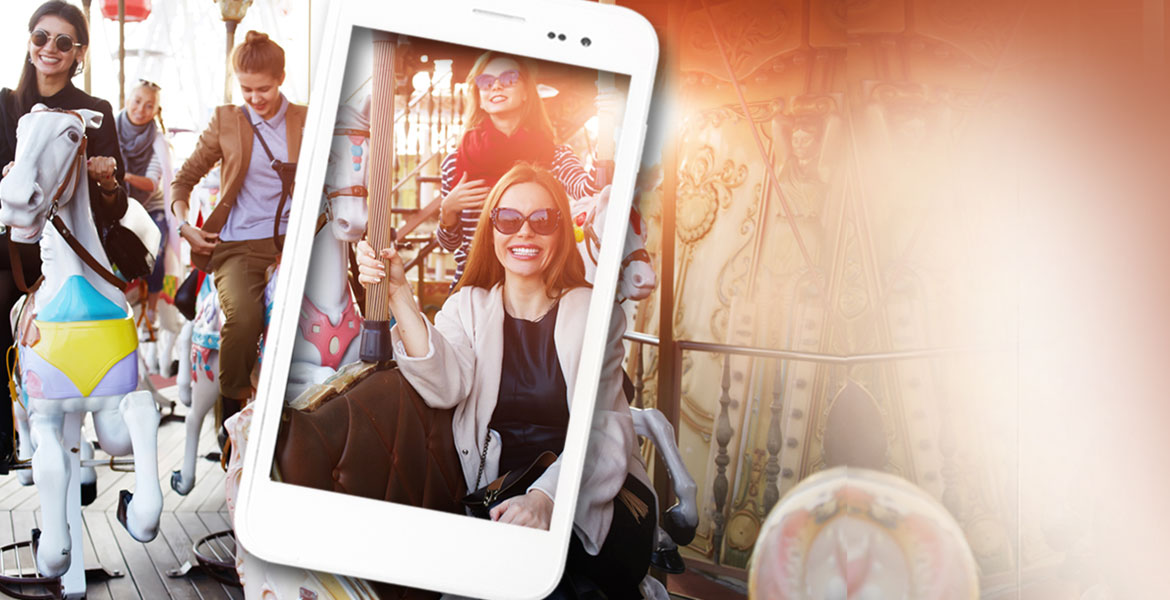 A dual camera, a dual SIM, a dual memory, and a faster processor allows you to do so much more with your phone. Again and again and again.
Do more
Konnect 5 lets you do this and this and that too! The 1.3 GHz Quad Core Processor gives you the freedom to jump from one task to the other at high speeds. Enjoy increased efficiency, higher performance, high browsing speed and smooth multitasking even on the go.
Seeing is believing
Give yourself a never-before visual experience with the Konnect5. With the 5" edge-to-edge display, no other device can stand up to this picture quality. And your friends' phones too!
More cameras, more pictures
The Konnect5 comes loaded with two cameras, one in the front and one behind. Selfies are easy; video chat is even easier. Of course, even regular pictures when something strikes your fancy. Everything at the tap of a finger, such is the magic of the Konnect5.
All work and all play
Life should never come to a stop. With the right technology in your hands, you can breeze through life with seamless ease. Konnect5, with its dual SIMs, is your perfect companion in this exciting life where you balance work and play.
Skype, anyone?
Konnect5 makes it so easy to carry out voice and video calls using Skype. Staying connected with loved ones is just a tap away.
With great power, comes great fun
Konnect5 comes powered with a 1950mAh battery that guarantees longer fun hours. Browse the internet, play games, listen to music and make calls, without the fear of a quickly draining battery.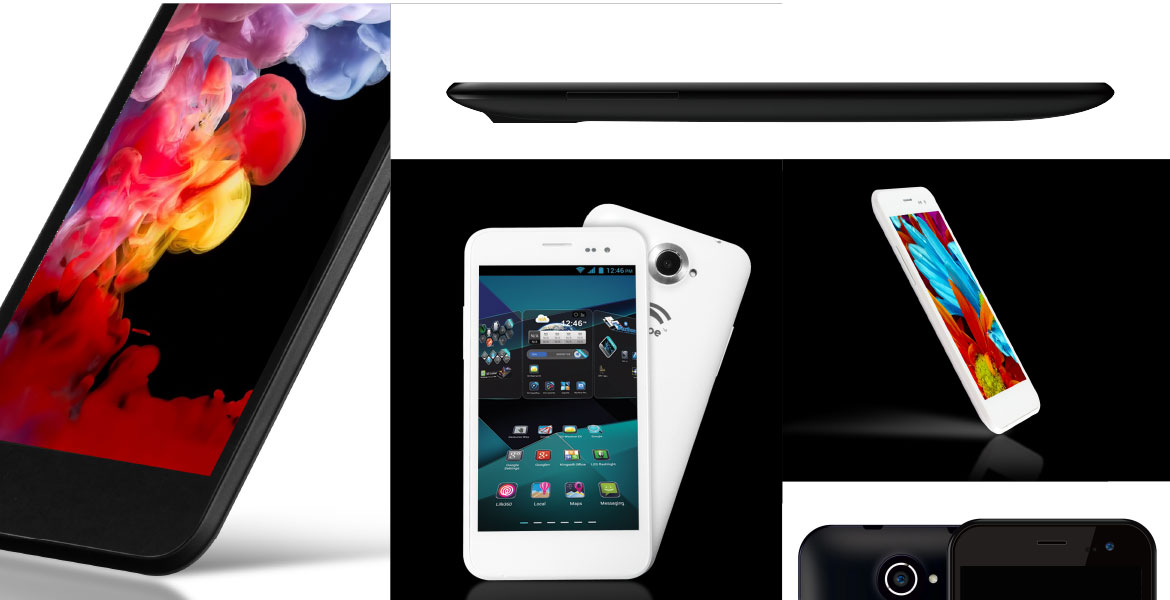 Konnect 5 - Full Specification
PROCESSOR
1.3 GHz Quad Core
CAMERA
Front : 3.2 MP
Rear : 8 MP
MULTIMEDIA
FM, Video player, Audio Player Sound Recorder
CONNECTIVITY
Bluetooth, Wifi
DIMENSIONS
74(w) x 8.9 (D) x 148 (H) mm
WARRANTY
Device : 1 year
Accessories : 6 months