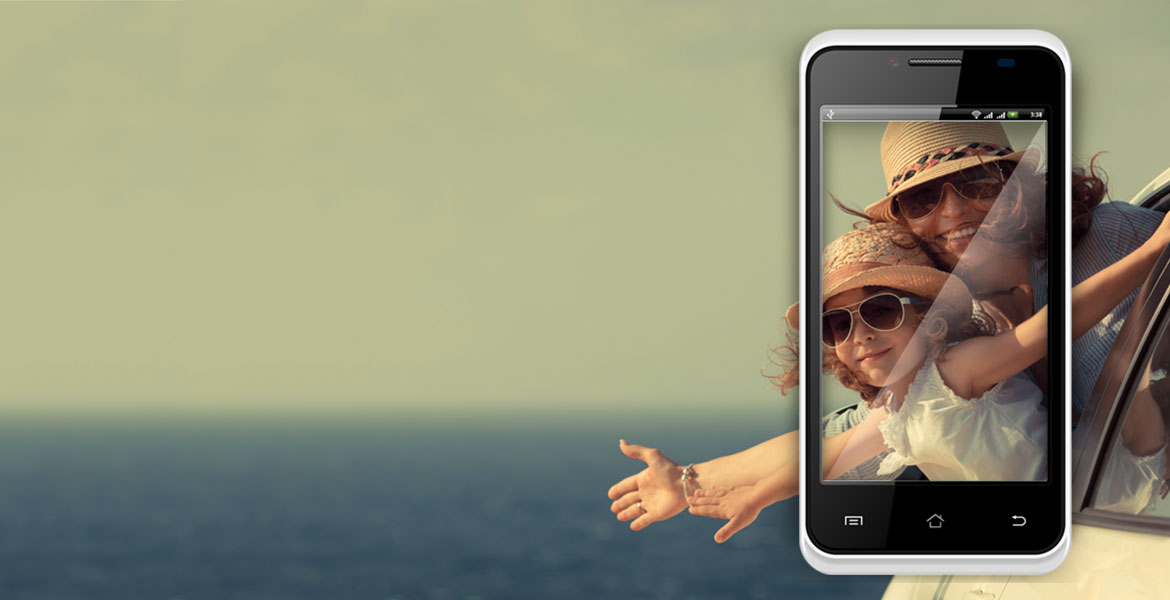 We took the best product we had, and then made it even better
Faster, so you can do more
With the Konnect4 Neo, you want to do this and this and that too! The 1.0 GHz Dual Core Processor gives you the freedom to jump from one task to the other at high speeds. Enjoy increased efficiency, higher performance, high browsing speed and smooth multitasking even on the go.
Seeing is believing
Give yourself a never-before visual experience with the Konnect4 Neo. With the 4" display leave all other devices behind. And your friends' phones too!
It's all in the touch
Konnect4 Neo uses the OGS (One Glass Solution) Technology to communicate with you. Its smooth, intuitive touch is an experience unlike any other. The device literally is an extension of you.
Picture that!
The Konnect4 Neo comes loaded with two cameras, one in the front and one behind. Selfies are easy; video chat is even easier. Of course, even regular pictures when something strikes your fancy. Everything at the tap of a finger, such is the magic of the Konnect4 Neo.
All work and all play
Life should never come to a stop. With the right technology in your hands, you can breeze through life with seamless ease. Konnect4 Neo, with its dual SIMs, is your perfect companion in this exciting life where you balance work and play.
Empowered for fun and games
Konnect4 Neo comes powered with a 1500mAh battery that guarantees longer fun hours. Browse the internet, play games, listen to music and make calls, without the fear of a quickly draining battery.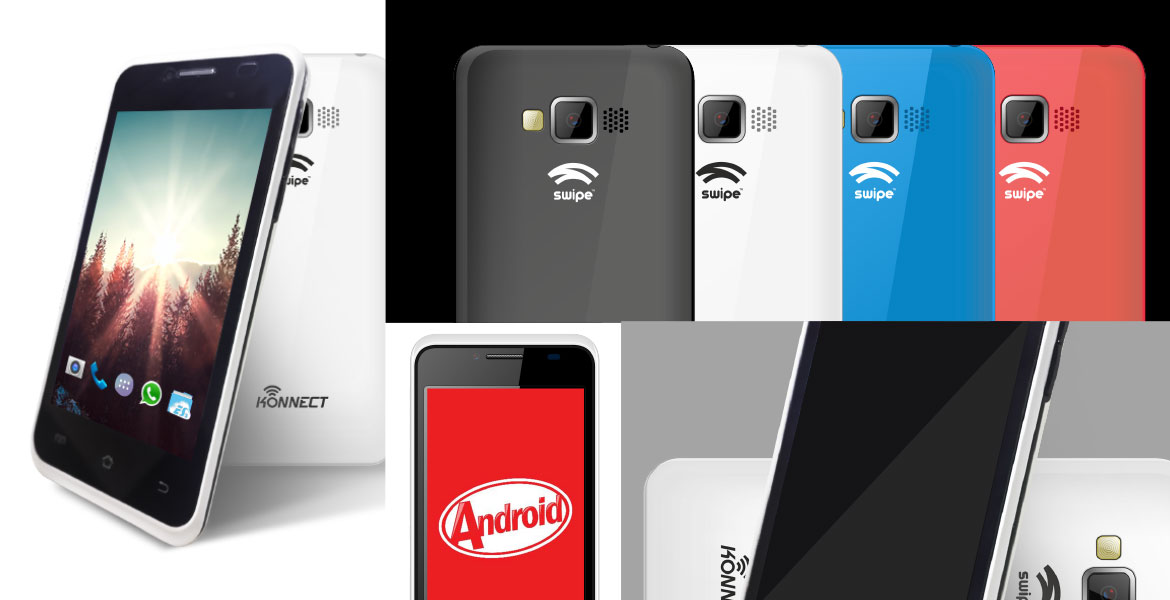 - Full Specification
PROCESSOR
1.0 GHz Dual Core
RAM + ROM
256 MB + 512 MB
CAMERA
Front : 0.3 MP
Rear : 2 MP
MULTIMEDIA
FM, Video player, Audio Player Sound Recorder
CONNECTIVITY
Bluetooth, Wifi
DIMENSIONS
63 (w) x 9.8 (D) x 126 (H) mm
WARRANTY
Device : 1 year
Accessories : 6 months