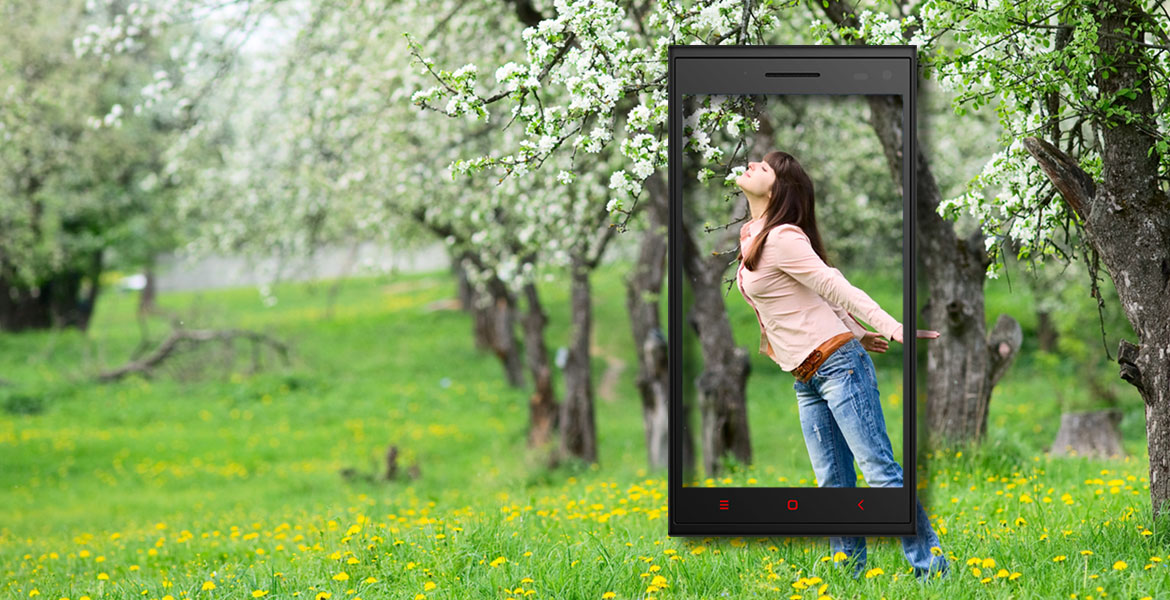 Your phone recognises only your touch and the special finger-lock code, making it truly intuitive
Your phone is your phone, and yours alone
Phone and data theft is now a thing of the past. The Swipe Sense has a Biometric sensor that ensures better security for your device and all loaded applications. If your phone gets misplaced, or accidentally lands in the wrong hands, you needn't worry about the loss of your data. Ever.
Convenience in your hands
Technology is smart, and getting smarter every day. Swipe Sense works on an Intelligent Technology that lets you use a different touch to send different instructions to your phone. With just one gesture, you can direct your device to launch individual apps, to open files or to play music. You can even set personalised commands.
Working for fun
Life should never come to a stop. With the right technology in your hands, you can breeze through life with seamless ease. The Swipe Sense, with its dual SIMs, is your perfect companion in this exciting life where you balance work and play.
Great fun comes from a great performance
Life shouldn't come to a halt because your battery does. You need a battery that never runs out. Really? The Swipe Sense comes with a primary 2250 mAh battery as well as an extra 2250 mAh battery that lets you instantly power up. The fun really never stops with the Sense.
Always a step ahead
Swipe Sense is fast, really fast. Its 1.3 GHz Quad Core Processor makes everything around you seem slow. You couldn't expect any lesser of aphone that thinks just as fast as you do.
What can be better than HD?
High-end real qHD, the display that performs so much better than HD. Enjoy vivid colours and crystal clear clarity of all pictures and video on this 5.5"screen.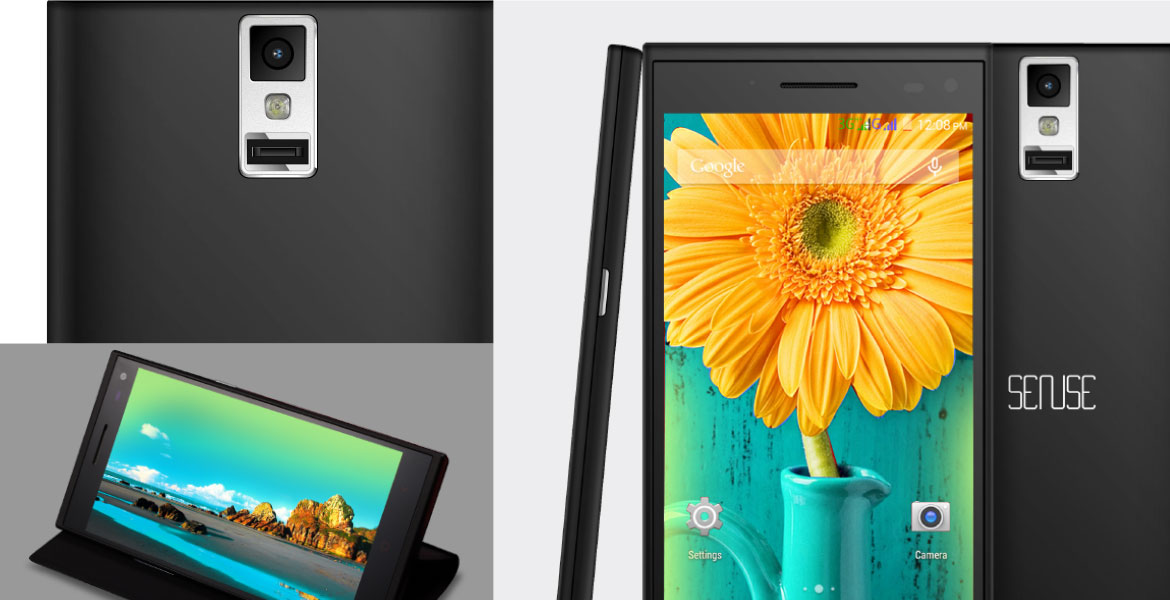 Sense - Full Specification
DISPLAY
5.5" HD IPS Screen
BATTERY
2250 mAh*2 Battery
CAMERA
Front : 3.2 MP
Rear : 8 MP
MULTIMEDIA
FM, Video player, Audio Player Sound Recorder
CONNECTIVITY
Bluetooth, Wifi
DIMENSIONS
78.2 (w) x 7.8 (D) x 155 (H) mm
WARRANTY
Device : 1 year
Accessories : 6 months
OTHER
Fingure Print Reader & Offline Gesture