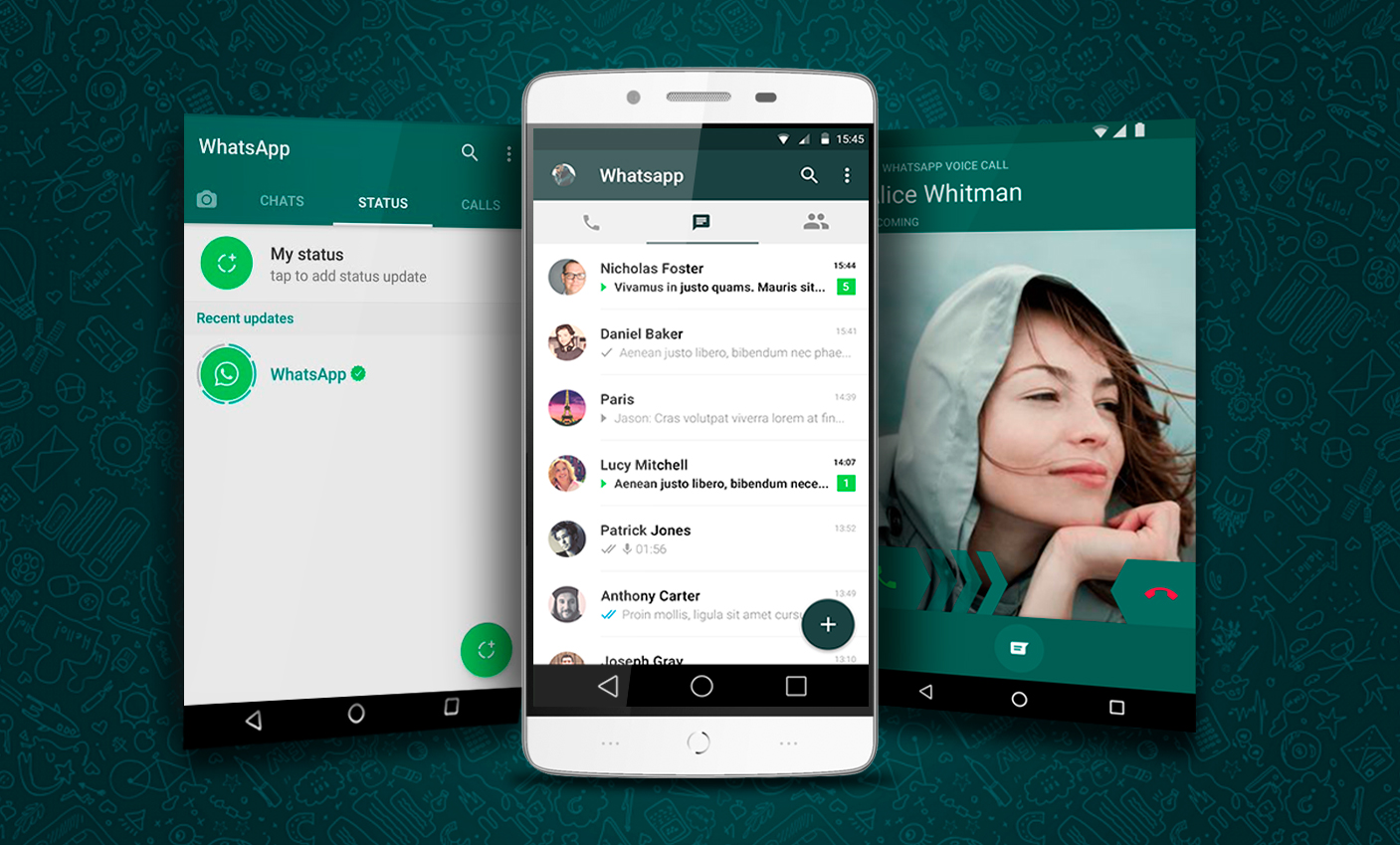 Android Beta Version Of WhatsApp Brings Major Updates
According to a media report, a new Beta version of WhatsApp for Android has several updates. These updates include a smaller app size and a feature that would notify the contacts when the user changes his/her number.
The report says that that the latest package of WhatsApp numbered 2.17.375 would take less space at the time of downloading and installing. The size is expected to reduce by 6 MB, thanks to the elimination of 20 libraries that were added in the earlier versions.
Other major updates will send notifications to the contacts of a user at the event of a number being changed. The feature would work every time a user changes his/her phone number.
Users can also customize their contacts. Suppose a user does not want certain contacts to see the changed number, settings can be customized in such a way that only contacts who regularly chat with the user will see the changed numbers. In addition to major updates, WhatsApp also modified 473 files to correct several minor bug fixes and errors.
Another advanced Beta Version of WhatsApp is being experimented with. In the Beta Version numbered 2.17.309, the user can create a status with a color background and layer text and emoji on top, similar to Facebook.
The font can be changed by pressing the text icon. Background color can be changed by tapping on the palette. Smiley icon needs to be tapped to choose emoji. Text can be entered by touching the middle of the screen that would make keyboard pop up.
What are your thoughts about the new updates for WhatsApp? Share with us.
To discuss updated features of popular apps, join us on our LinkedIn page.