our journey
Swipe entered the digital market when it was already saturated. With countless existing players and new ones entering every day, we faced a tough challenge.
But at Swipe, we had an advantage. We had a dream, to change the way people use their digital devices. We realised the dream in 2012 when we launched India's first 3D Tablet. And the market was never the same again.
The 3D Tablet was just what the market was waiting for. The support we received set the ball rolling for more innovative products, and within no time the world sat up and took notice. We were presented with the 'MOST INNOVATIVE DRIVEN COMPANY' award by the World Brand Congress in November 2012.
The market was very responsive and in May 2013, we sold a whopping 100 thousand devices. Investors saw our potential and in April 2014 Kallari Capital invested over $4.9M. Just a month later, we got shortlisted in The Indus Entrepreneur (TiE)'S 50 TOP STARTUPS.
who we are
We're young, we're excited and we're here to fulfil your digital needs. An emerging telecommunication corporation, our goal is to satisfy a diverse section of society, right from the common man to large corporations.
We are a team of industry veterans with expertise in information technology and nanotechnology making sure that you get a novel digital experience.
We have our eyes on the future, and aim to put India among the top 10 nations in the world. It will be our strategic vision and innovative solutions that will bring leading new tablet technologies to the nation. And soon, to the world.
what we do
We are a bunch of ambitious techno go-getters who are passionate about innovation and technology. Our aim is to bring this power to the developing and under-developed nations. Our Android-based Fablets and Tablet PCs in India are the first steps in this direction. If you're looking for an enriched mobile computing experience with efficiency, accuracy and performance, at an affordable price, we will bring that to you.
where we're at
Headquartered globally in Singapore, with our base of operation in India, our research and design wings collectively work towards fulfilling our ambition of bringing affordable and innovative devices to life.
The digital revolution has already taken the world by storm and we are prepared to unleash another one in the mobile computing arena. We have a robust 500+ people network of support centres across the country, and together, we will impact the digital market in India and the world.
our partners
We are the first tablet company in India to customize tablets for our customers.
All we need to understand is what you need and why you need it.
This helps us in creating a customized platform to meet your unique needs.
Here's a few partners that have already benefited from our tablet solutions.
Retail partners: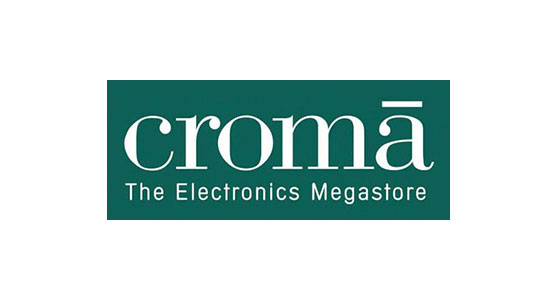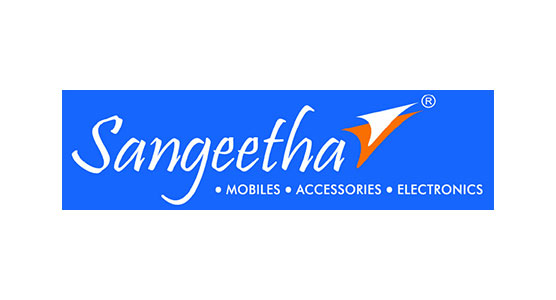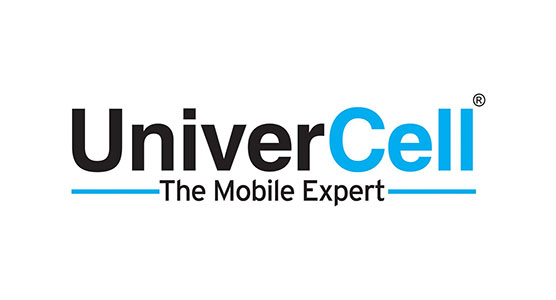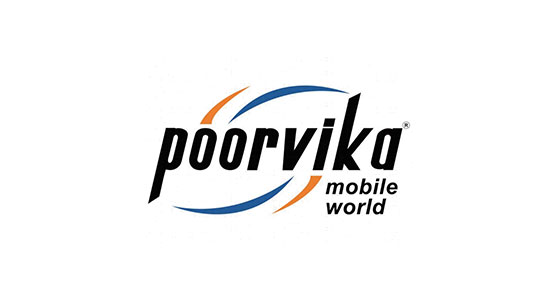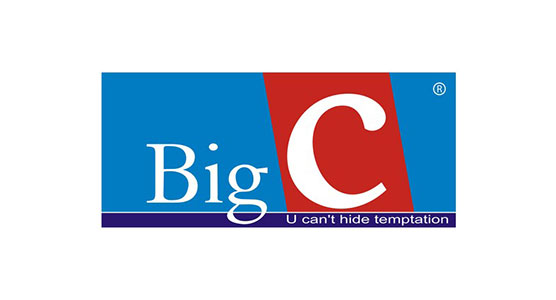 Enterprise Partner: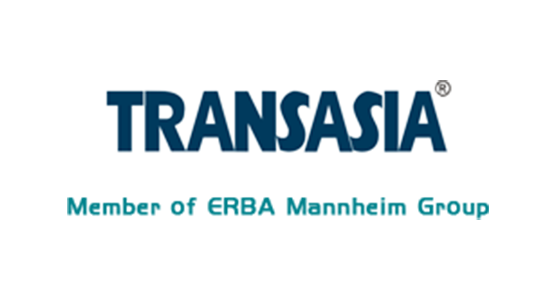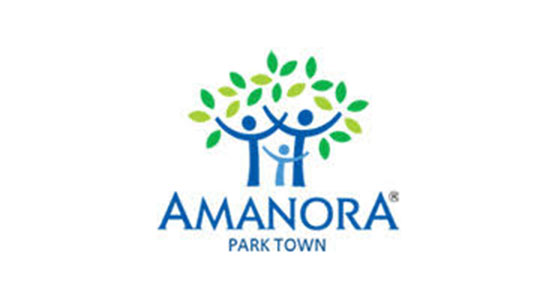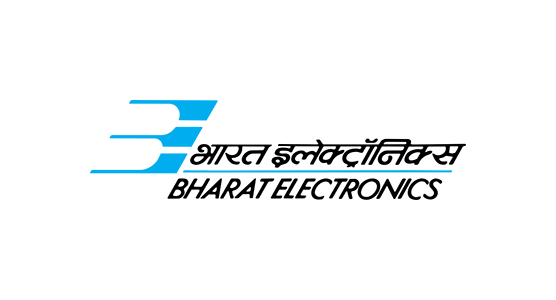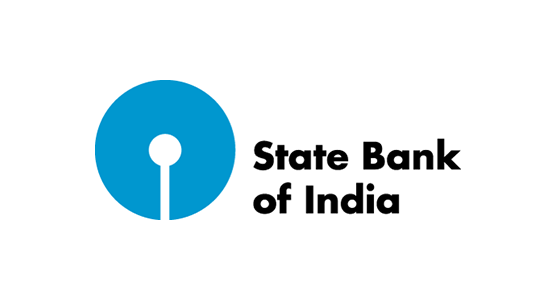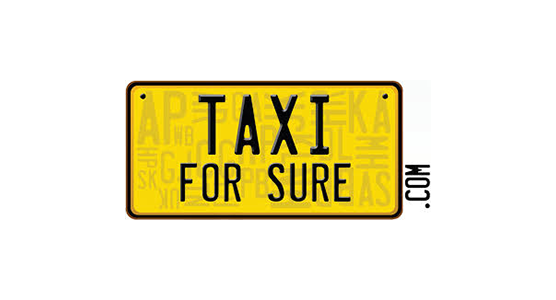 Educational Partner: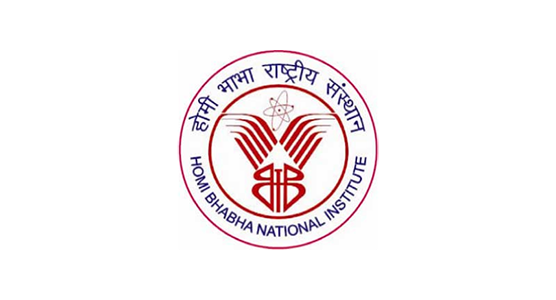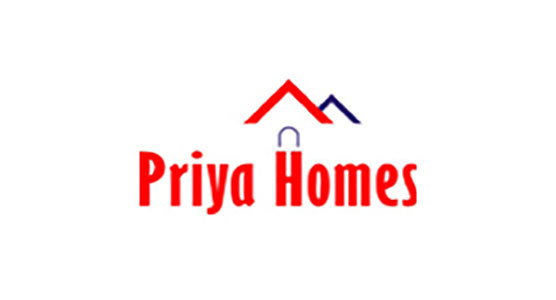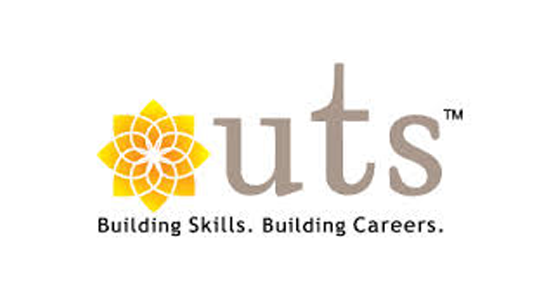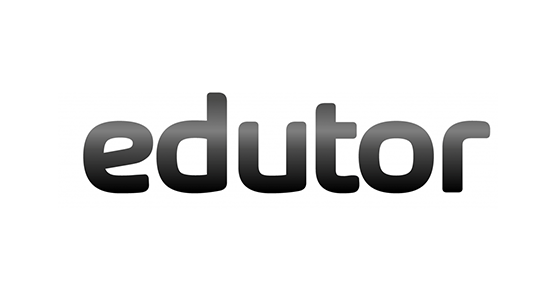 Technology Partners: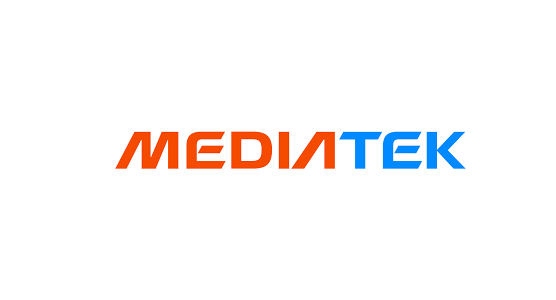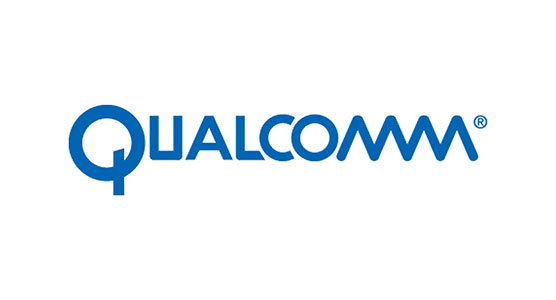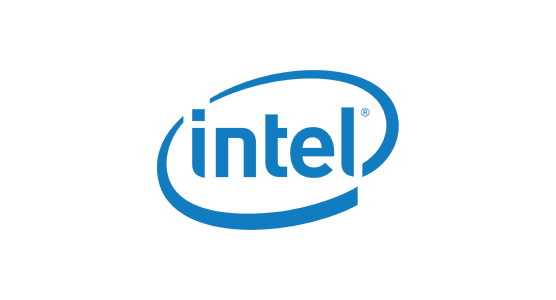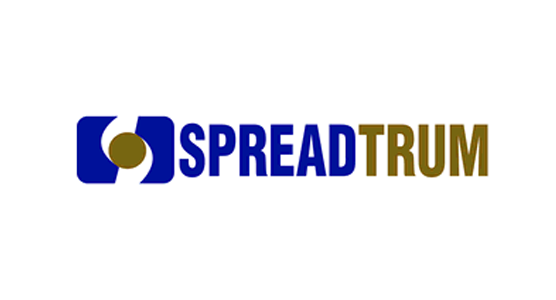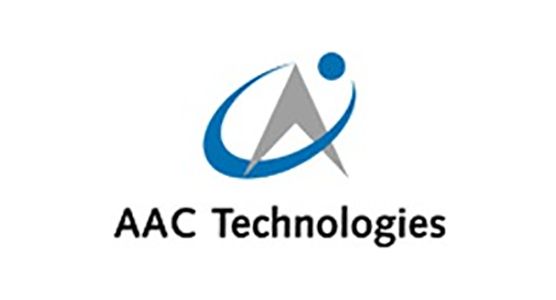 Media Partners: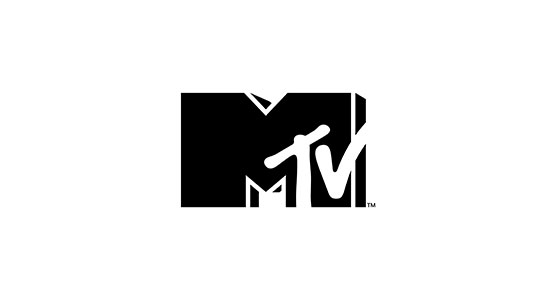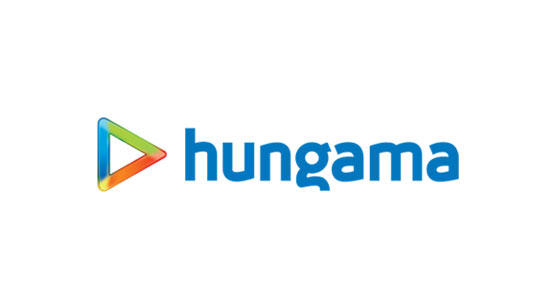 Online Partners: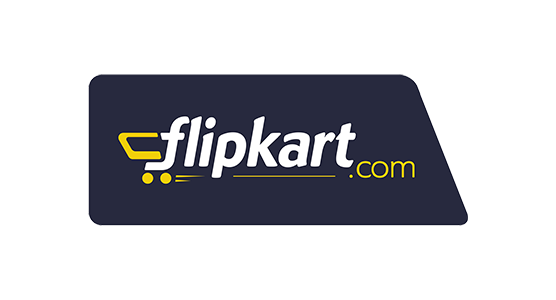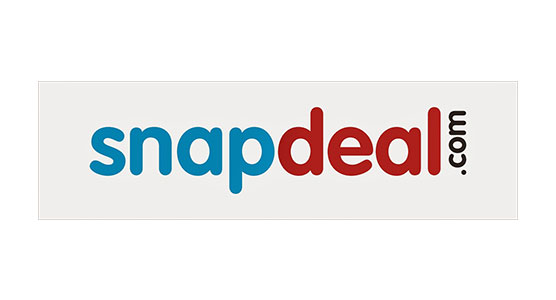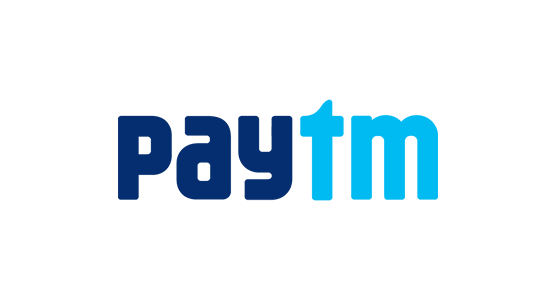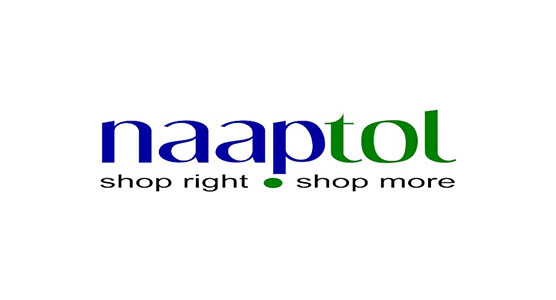 our story
From its humble origins as an idea to empower everyone with the latest technologies, Swipe Technologies has grown to be a force identified with providing quality products at affordable prices. "The Future is just a Swipe Away". Here is a brief history of how we've come so far.