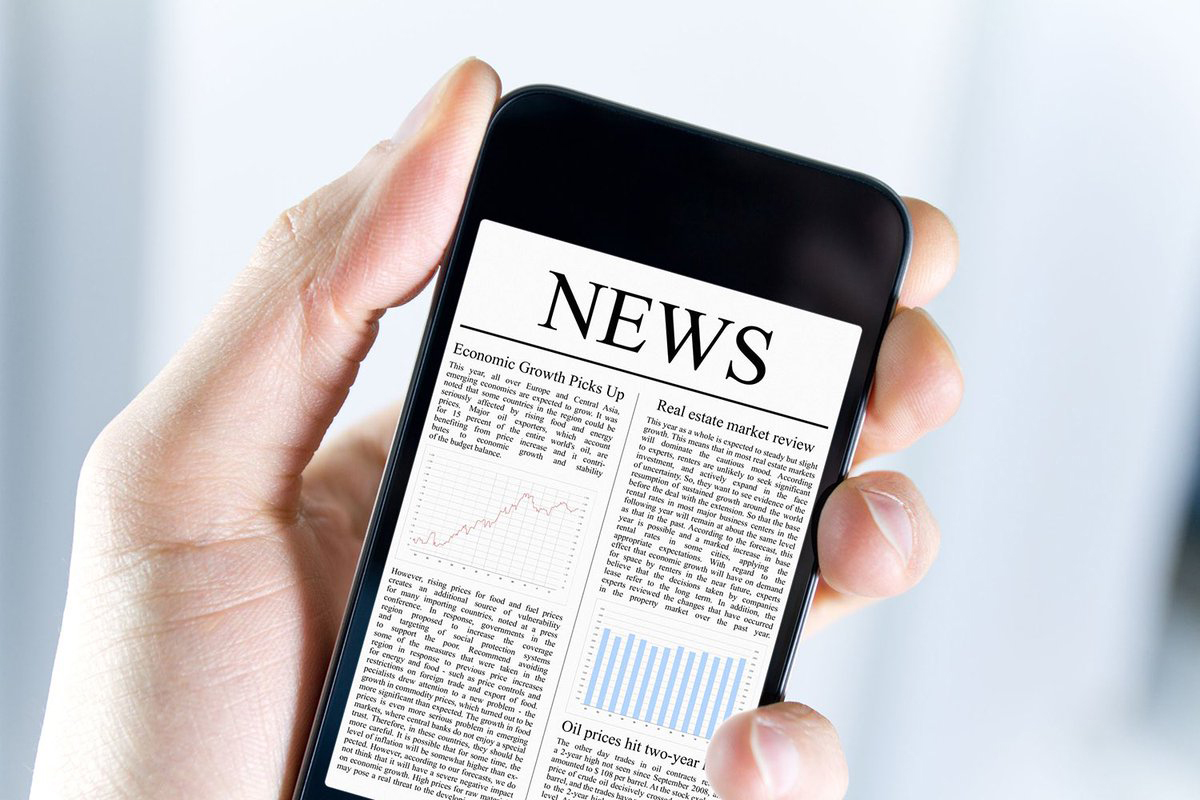 New Google News Feed Streams News As Per Your Interests
Google had launched Google Now, an Artificial Intelligence (AI) many years ago. Today, Google Now has been integrated with various Google products. Its visibility and impact is most noticeable than Google Search among users. This AI can analyze the interests of users.
Google has delivered an update to the feed that was introduced to Google app last year. This update focuses more on showcasing the information its knowledge graph has built on the basis of user habits. These user habits have been analyzed by enabling and allowing users to "follow" certain topics. On the basis of that, Google shapes the feed and selects the news that people would see in their news feed.
Impact of new update:
At the moment, the new and improvised version of feed will live inside the Google app on Android and iOS (we cannot forget Pixel Launcher). In near future, it is expected that mobile and desktop web users may start seeing the elements of the newsfeed on the home page.
You heard that right! Google.com home page might soon be receiving a complete makeover. So far the Homepage has been plain. It has search bar, Google logo and buttons to access other Google applications. Sometimes, users need to think what to search on Google. Now once the new Homepage arrives, users will get idea about what to explore as options will appear on the basis of their interests and preferences.
How does the Google feed work?
Whenever we hear the term "news feed", it is Facebook that comes into our mind. Google has gone beyond search and ventured into social networking aspirations.
Google's version of news feed takes the action of users across Alphabet properties (noticing what users are typing into search bar) and condenses them into a feed that presents the news on the basis of topics being searched by user and suggests news/articles on the basis of user interests.
If the user enjoys reading the works of a particular author, he/she may tap on a follow button in search results and updates similar to Google Alerts regarding the upcoming books or book signing sessions or meet and greet events start appearing in the feed of that user. The same can also be done in the case of topics like movies and sports events/teams.
With content being king, Google users can change feed with a mood swing:
When it comes to marketing, promotion or awareness, content is what attracts people to the product of service that is being promoted by it. Google is following a similar approach to its feed.
Allowing users to control what they want to see in their news feed, Google has also allowed them to change the topics they want to follow in a snap.It will be possible for users to unfollow topics and to refine what they want to see.
Of course, Google will be using this feed to know how people read and absorb news. This feed will highlight what news sources need to do attract the user to their news website. The new version of news feed is available in US and will soon be released globally.
What are your thoughts about the new version of Google Feed? Post your comments.
To stay updated about Android and other technologies, follow us on LinkedIn .